2021 LHS Bob VanderLinden Golf Outing
$

90.00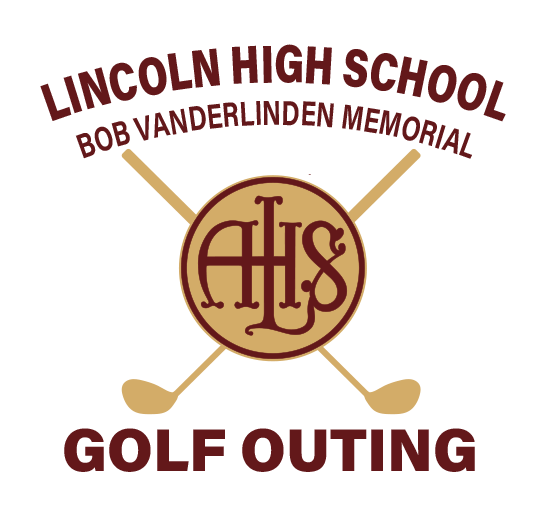 Register for the 27th annual Bob VanderLinden Golf Outing here!
This annual fundraiser makes up a key portion of the Lincoln High School activities budget. Without your support, we wouldn't be able to support our students' extra-curricular activities.
Simply click the REGISTER NOW pay for your individual or team slot. You'll select your session and registration type. You'll also be able to provide an RSVP for dinner, contact information and team member names and contact info (if applicable.) Plus, you'll also be able to save a credit card on file for the silent auction.
General Event Details
- When: Friday, June 4, 2021
- Where: A.H. Blank Golf Course
- What: Four-Person Best Shot
(Put together a team or we can place you with one.)
- Food provided: Donuts (AM shotgun only), lunch and dinner
- Receive a gift bag
- Chance at prizes
- Registration due by May 17, 2021
- Questions: Phil Chia, 515-242-7525
Morning Shotgun Details
- $90/person OR $360/team
- Check in: 6:30 a.m.
- Tee off: 7:30 a.m.
- Dinner: 6:00 p.m.
Afternoon Shotgun Details
- $100/person OR $400/team
- Check in: 12:00 p.m.
- Tee off: 1:00 p.m.
- Dinner: 6:00 p.m.