Rails Boys Basketball Fundraiser | Summer Camps
$

10.00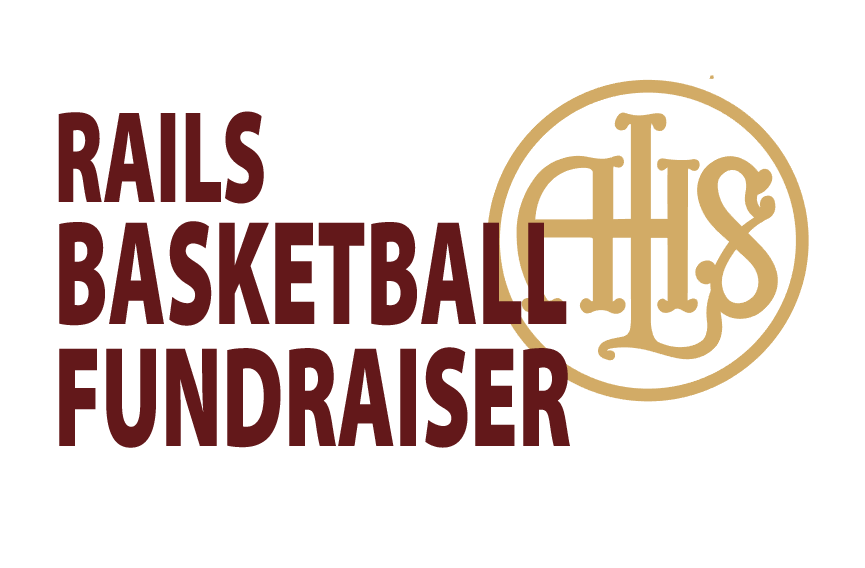 Donate to the 2019 Rails Boys Basketball Summer Camp fundraiser here!
This fundraiser directly supports our athletes by helping send them to various summer camps where they can improve their skills in a focused, supportive environment. Not only does this help athletes reach their individual goals, it helps our team reach our program performance goals.
Additionally, fundraisers are the key way that teams purchase equipment, make facility improvements and invest in student-athletes. Show your Southside Pride for the Rails by donating today.
Just select your donation amount from the dropdown below, add to your cart and check out.
Fundraiser ends July 1, 2019
Did You Know?
Lincoln Activities doesn't have a formal budget from DMPS so the department has to fundraise every dollar they spend too. The AD office relies on donations from events like the Maroon and Gold Gala and the annual golf outing, along with corporate sponsorships, to fulfill funding requests from every team and student organization at Lincoln High School.
The department also relies on BLH to help meet additional funding requests. By purchasing a BLH membership, you're helping BLH reach it's funding goals. Check out BLH membership options here.